Jamie, a mezzo-soprano, is a well-regarded chorister and soloist. She's a long-time member of the ASCAP Adventurous Programming Award-winning C4: The Choral Composer/Conductor Collective, where she's sung in over 50 premieres of new work.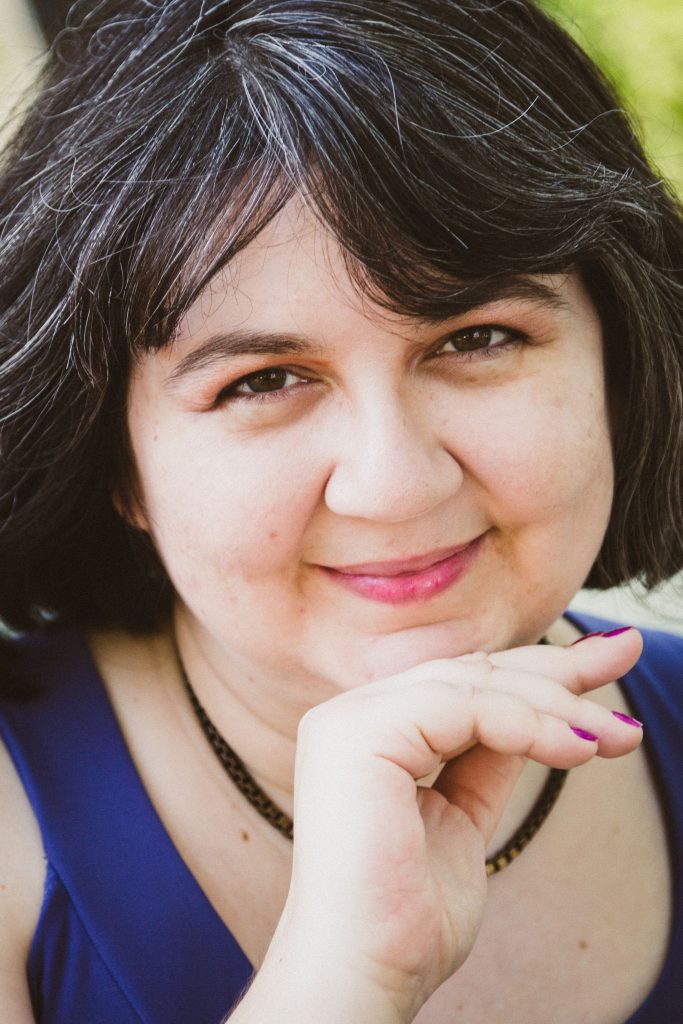 Besides her vocal work with C4, Jamie served as an artist-in-residence with the Continuo Arts Foundation, performing with its professional ensemble, Sonare. She was a featured soloist of the Red Oak Contemporary Ensemble. Jamie has performed in new music workshops including Nick Photinos' 1:2:1 Intensive, Breathmark Retreat, Creative Musicians Retreat, and Rhymes With Opera's new music summer workshop.
She has performed with Eastern Opera of New Jersey for multiple productions, including Mamma Lucia in Cavalleria Rusticana and La suora zelatrice in Suor Angelica. In prior years, she was on the roster of the Kinnara Ensemble, served as a section leader of the Westfield (NJ) Presbyterian Church choir and was a member of the professional Seton Hall Chapel Choir.
Audio
Video